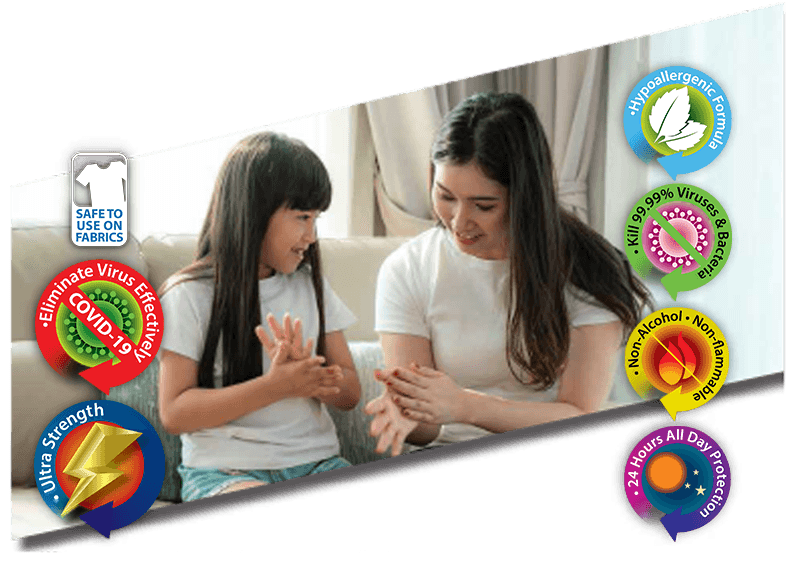 PROVIDING A SAFER AND CLEANER DAILY LIFE
With an original antibacterial formulation and effective active ingredient, our hand sanitizers are effective at eliminating more than 99.99% of common germs, viruses and bacteria in 1 minute, keeping hands healthy.
The sanitizer is safe to be used by children and suitable for sensitive skin, leaving your hands feeling refreshed without stickiness or residue. It leaves your skin feeling soft and protected, even with repeated application.
Whether you're at home or on the job, our trusted sanitizer is by your side wherever you need it most.
We supply different forms and sizes of hand sanitizers for various needs