For Heavy Metal & Mineral Analysis
EWB OG Scan
OG Scan is the latest spectrophotometer device developed to scan and analyze trace elements and heavy metal in bodily tissues at point of use.
Ideal for clinicians and healthcare professionals, this device provides immediate and precise patient diagnosis in toxicology and bioavailability of heavy metals in the body.
Heavy Metal Level & Mineral Detection

Review & Analysis For Therapeutic Possibilities

Light Weight, Portable & Precise Spectrophotometer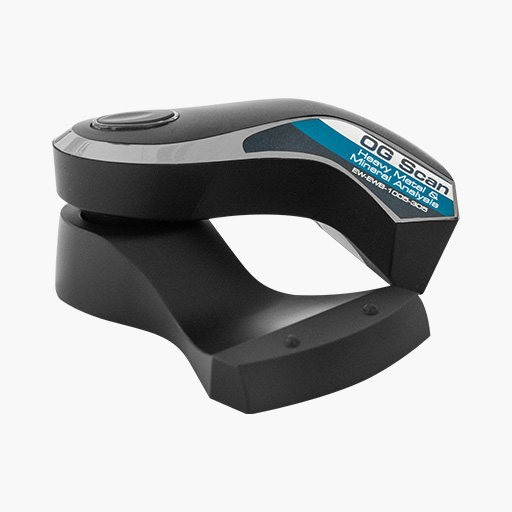 *All pictures shown are for illustration purpose only.
OG Scan - The biological scanner and analyzer of trace elements and heavy metals in tissues.
Technology
The OG Scan operates on spectrophotometry, a light – chemical measuring system used in various industrial and scientific domains such as chemistry, biology, pharmacy, chemical and material engineering.
Based on the principal that all compound can absorb, transmit or reflect light over a specific range of wavelengths, the OG Scan measures the absorbance level or the optical density of a specified chemical or mineral substance.
A concentrated sample enables the OG Scan to absorb more light within the limits of proportionality as expressed in the Beer-Lambert law.
Data collected by the OG Scan will automatically be sent to a processing server and analyzed quantitatively to produce an objective test report, eliminating assessment variability by practitioners.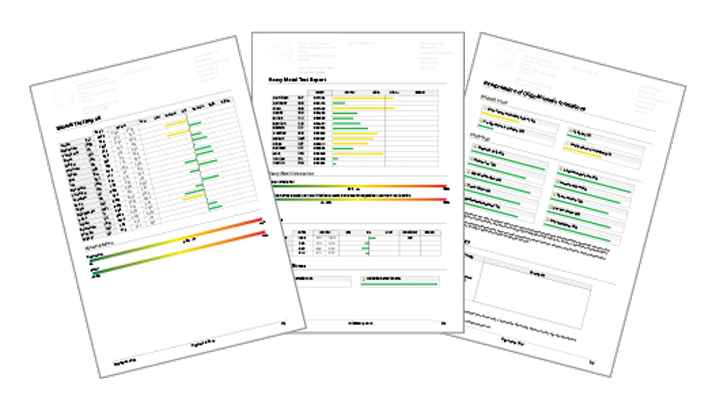 Portable Spectrometer

Fast Diagnoses

Accurate Results

Reveal High Content Heavy Metal Risks
Mineral And Heavy Metal Detection

Reliable Data Processing Center

Analysis For Therapeutic Possibilities

Guide To Basic Nutrition and Preventive Healthcare
Ideal tool for healthcare providers with time efficiency in mind and no compromise to quality diagnosis:
Doctors

Nutritionists

Physiotherapies
Nurses

Certified therapists

Researcher
4 simple steps to get results instantly: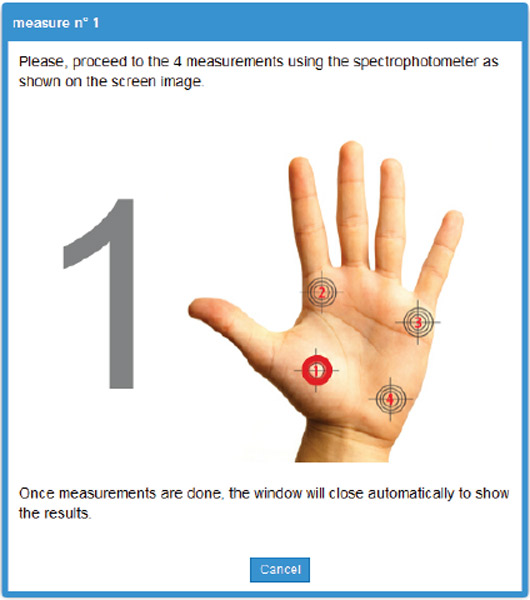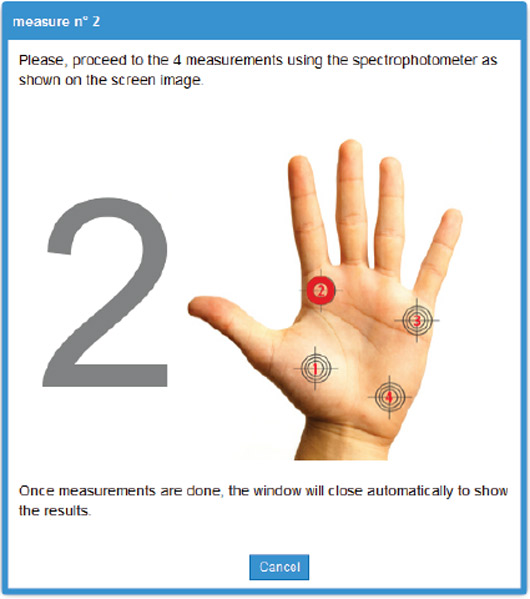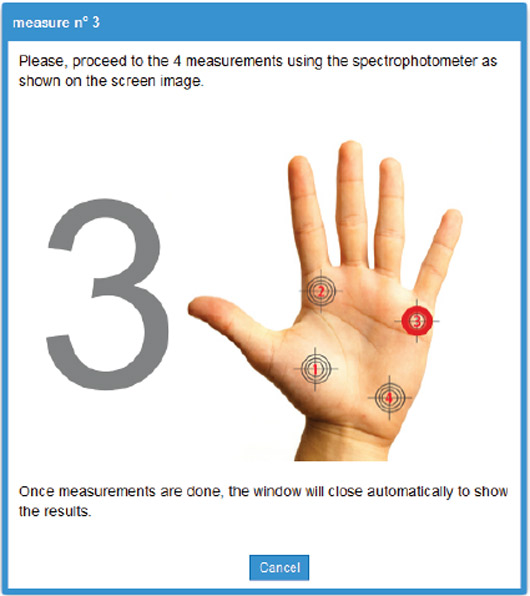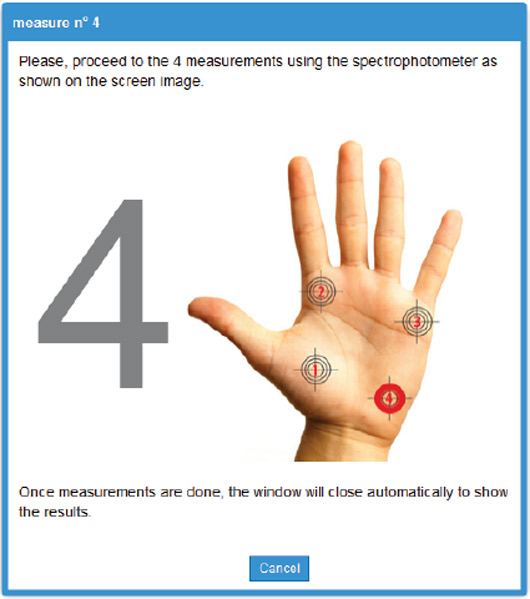 | | |
| --- | --- |
| Frequency | 50/60Hz |
| Application performance | <10 watts |
| Input | approximately 50W |
| Mains connection | 220V |
| Dimension | 7x7x8 cm |
| Weight | 300g |
Hull resistant plastic material

Modern design and compact, small and portable model

Digital display directly on the computer

Easy handling and easy transport

Stability in measurements

Bands transformation from 0% to 100%

Programmable wavelength with automatic recognition of frequencies between 360 nm and 1000nm

Wavelength accuracy: greater than + 2 nanometers

Reproducibility of the wavelength +2 nanometers

Closure system of the optical channel for automatic calibration

Power supply by USB port