A One-stop Repair, Revitalize & Rejuvenating Station.
EWB CryoNitroSauna Chamber
According to the Leidenfrost effect, a liquid, close to a surface that is significantly hotter than the liquid's boiling point, produces an insulating vapor layer that keeps it from boiling rapidly. Since liquid nitrogen has a boiling point of- 196o C, the human body will be surrounded by vaporized nitrogen before exposed to liquid nitrogen. Therefore, there is no need to worry about skin damage.
Efficient nitrogen usage through recirculation and direct injection and vortex technology

Full-metal casing

Top-grade synthetic leather

Door sensor with automatic shutoff

Upgraded electronics for enhanced security and ease of operation

Stable, strong lift platform (up to 240 KGs)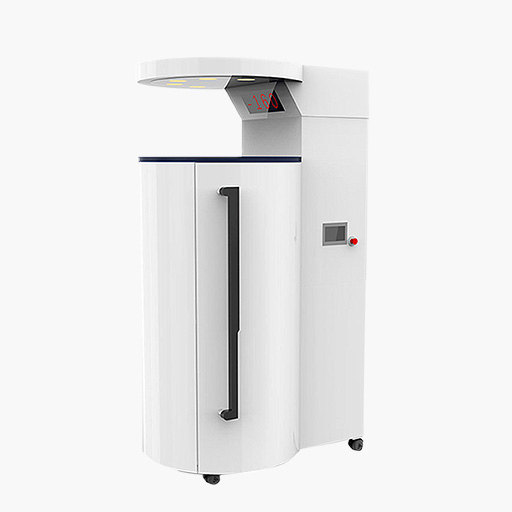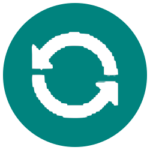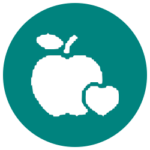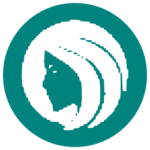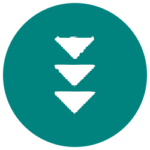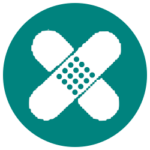 Recovery of Injury and Illness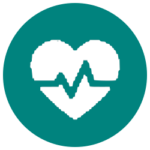 Sleep-aided Antidepressant
The Benefits of CryoNitroSauna Chamber
Improve Recovery from Muscle injuries
CryoNitroSauna Chamber can significantly reduce peroxidative metabolism of the human body and improve antioxidant capacity. In other words, CryoNitroSauna Chamber can quickly relieve muscle pain caused by high-intensity training and reduce the secondary damage. It can also strengthen the functions of joint and muscle as well as ease muscle spasm and joint pain.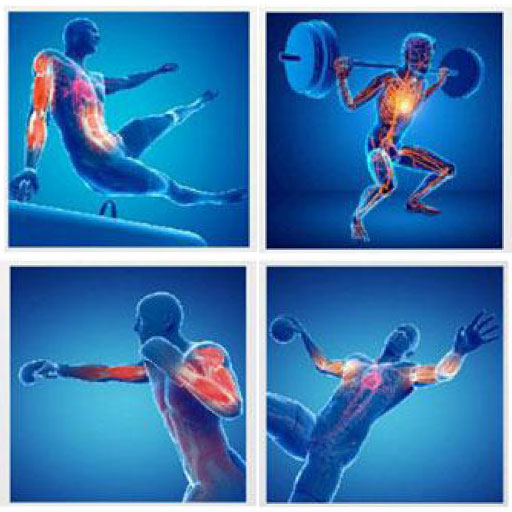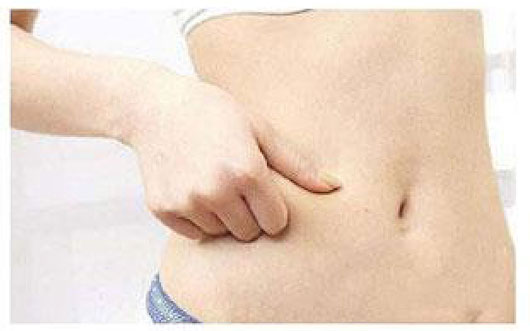 Burn Your Calories
In CryoNitroSauna Chamber, your body will be stimulated to release, norepinephrine. There will be more mitochondria in adipose tissue, and the "white fat" that stores excess calories will be converted into calories that can burn quickly. The adipocytes dying of the cold temperature will be excreted through metabolism within three months, and during the process, you will be of more slim build. CryoNitroSauna Chamber also has a remarkable effect on stretch marks and orange peel. Your skin will be a lot smoother after repeated use.
Improve Sleep Patterns
The temperatures of CryoNitroSauna Chamber have obvious benefits for people's psychology. It can significantly improve the mood and have a positive effect on depression and fatigue.
After a complete session, one can feel more relaxed and rejuvenated. CryoNitroSauna Chamber has a practical and comprehensive healing effect on the human body.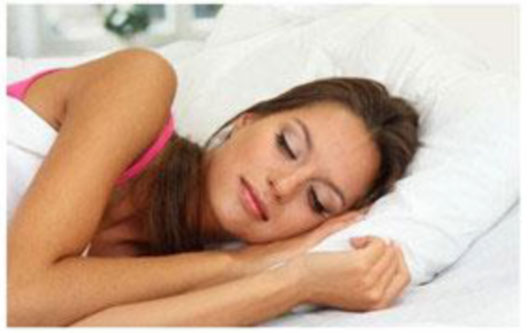 Safety Precautions Before Use of CryoNitroSauna Chamber
These people cannot have the treatment of CryoNitroSauna Chamber
Women during their Pregnancy

Suffering from an acute or recent myocardial infarction

Suffering from Arrhythmia

Fitted with a cardiac pacemaker

Suffering from Venous thrombosis

Suffering from epilepsy

Having a fever

Having symptoms of lung diseases

Suffering from severe anaemia
Suffering from cold urticaria

Suffering from severe hypertension

Suffering from unstable angina

Having symptoms pf cardiovascular diseases

Suffering from arteriosclerosis and occlusive diseases

Suffering from Raynaud's syndrome

Having a tumour

Having haemorrhage

Having infectious diseases
The following conditions must be met before the treatment of CryoNitroSauna Chamber:
There should be no body-lotion or cream on the skin;
The body should be completely dry, same as the underwear, socks, and
gloves;
There are no open wounds on the body;
The metalwork should be removed (earrings, for example);
Gloves are a must;
You should stand up straight and lift up the chin;
You should wear insulating shoes;
During the session, you should slowly turn a circle. Do not stand still or bow down;
During the treatment, you must avoid inhaling vaporized nitrogen. Although it is non-toxic, deep inhalations may lead to fainting for lack of oxygen;
In the event of any problems or anxiety, you can stop the treatment at any time;
Adolescents under the age of 18 must obtain the· consent: of their parents. Children under the age of 14 cannot receive CryoNitroSauna Chamber treatment.
| | |
| --- | --- |
| Temperature in client cabin | Between -130°C and -170°C |
| Liquid nitrogen consumption | 1.3L/min |
| Liquid nitrogen consumption for a session | Between 1 and 3 kg |
| Maximum weight lifted by the elevator | Up to 240kg |
| Power supply | Mains voltage: 110-220 V ; Mains frequency: 50- 60Hz |
| Low power consumption | 1.5 kW |
| Unit weight | 550 KGs |
| | |
| --- | --- |
| Width | 1,100mm |
| Length | 1,600 mm |
| Height | 2,600mm |
| Required space | 3m2 |
Requirements For Premises
The premises should meet the following requirements:
The area of the room shall not be less than 8m2
The door frames should be at least 1200 mm wide.
The unit should be located on a flat surface with aslope of no more than 0.5% (5mm to 1m of length).
The distance from the walls to either side of the unit should be at least 500mm.
Should be at least 2800mm.
Grounded electrical sockets.
The room should have a vent in the wall/window with a diameter.
Of 120mm to exhaust nitrogen vapours outdoors. Alternatively, vapours can be exhausted into the ventilation shaft with forced ventilation provided that it does not go through residential premises.
Supply and exhaust ventilation (preferably air conditioning).
Ambient temperature between + 15 and 24o C.
Relative humidity between 30 and 60%.