A Head Start on Health
EWB Bio Sleep Wave Modulator Advanced
The brain rehabilitation instrument has the function of repeating brain stimulation. The device uses a magnetic field with a specific frequency and intensity output during treatment. According to Faraday's law and the characteristics of the magnetic permeability of biological tissues are consistent, the magnetic field can penetrate the brain barrier non-invasively to reach the intracranial tissues and generate induced current in the brain tissues to stimulate brain cells and cerebral vascular smooth muscles, and form corresponding biomagnetic effects, to regulate brain function, preventing and treating diseases.
The brain suffers from many different disorders that can classify into three broad groupings:
Traumatic events (stroke, traumatic brain injury, and global ischemia)
Degenerative diseases (dementia, Alzheimer's, and Parkinson's)
Psychiatric disorders (depression, anxiety, post-traumatic stress disorder)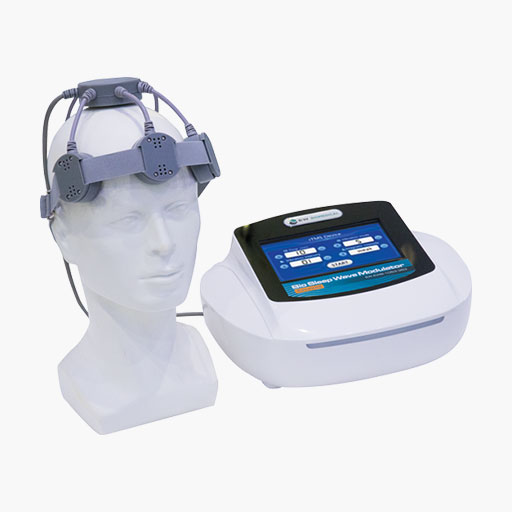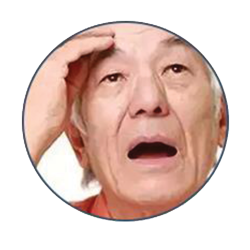 Concussion Cerebral Thrombosis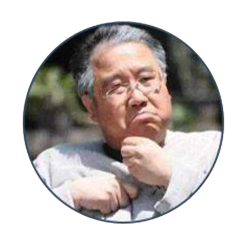 Cerebral Infarction Stroke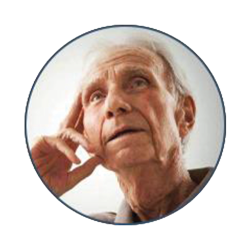 Cerebral Insufficiency Alzheimer's Disease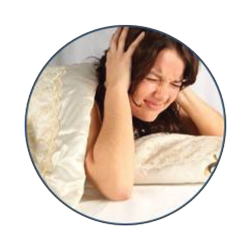 Sleep Disorder Neurasthenia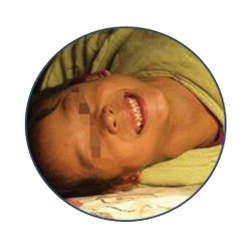 Children with Cerebral Palsy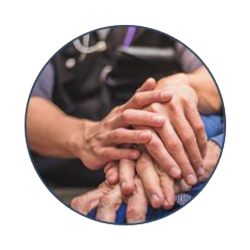 Tremor Parkinson's Disease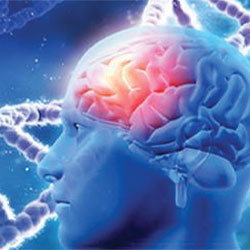 Resuscitating Dying Brain Cells
Realize the autonomous transduction of brain cells, resuscitate normal cells, and repair brain damage.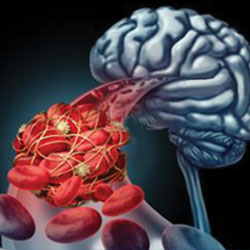 Establish Collateral Circulation
Improve cerebrovascular elasticity and gradually expand microcirculation channels establishing collateral circulation.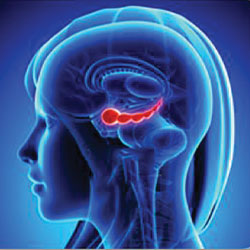 Alternating magnetic field interference inhibits the occurrence and spread of abnormal EEG, and reshapes the function of the patients EEG network tend to be normal.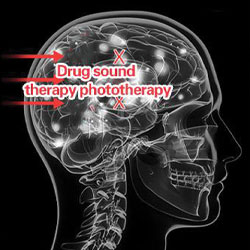 Traditional treatment model – Can't penetrate and painful.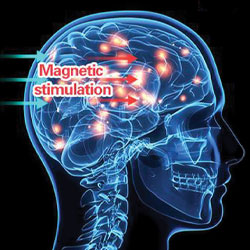 Bio Sleep Wave Modulator Advanced No trauma, high penetration.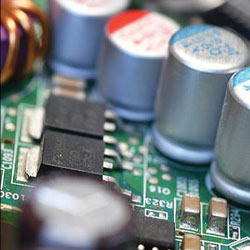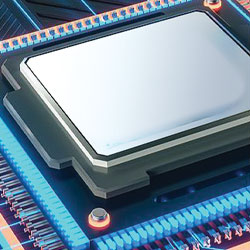 Product Name
EWB Bio Sleep Wave Modulator Advanced
Output intensity
The weak stage is 7mT ±2mT, the strong stage is 13mT ±4mT
Magnetic field
50Hz alternating magnetic
field
Treatment head
With 7 magnetic head
Treatment time
Within the range 0-30 minutes, ±1 minute each time
Function
Vibration massage
Vibration intensity
Adjustable in three stages, weak medium strong
Treatment frequency
Adjustable in three gears, 2Hz, 5Hz and 10Hz
Rated input power
60VA
Power
AC 220V ±10%, 50Hz ±1Hz
Frequency
50/60Hz
Application performance
<10 watts
Input
approximately 50W
Mains connection
220V
Dimension
28x20x10 cm
Weight
2kg
Stylish appearance

Compact and convenient

14cm dedicated treatment cap with adjustable button (size adjustable)